Facial Rejuvenation
Non-invasive techniques:
Botox injections
Filler injections
Chemical peel
SkinCeuticals™ skincare consultations
Surgical techniques:
Browlift
Facelift
Mini-facelift
Mid-facelift
Necklift
Upper and lower eyelid lift (blepharoplasty)
Fat grafting
Nasal surgery (rhinoplasty)
Chin implant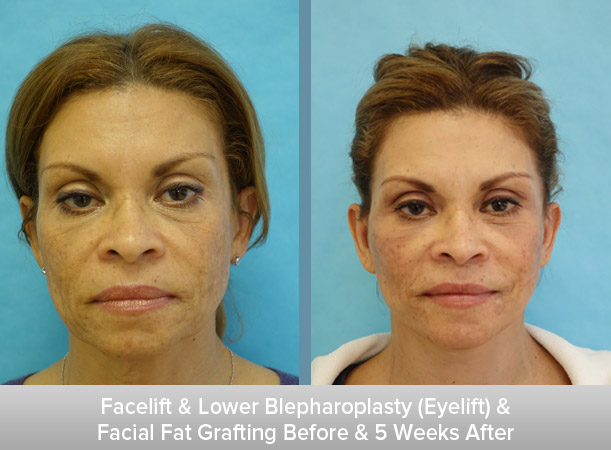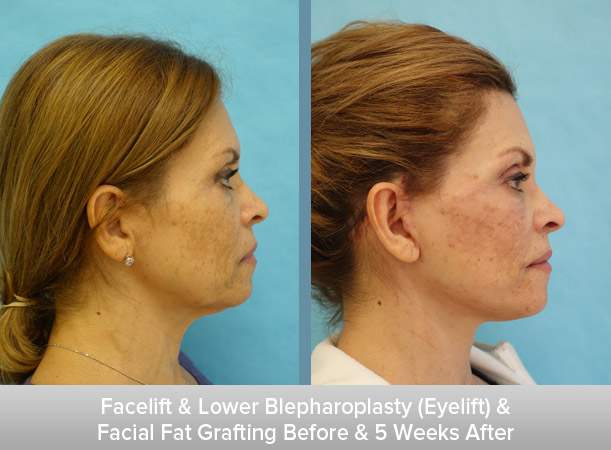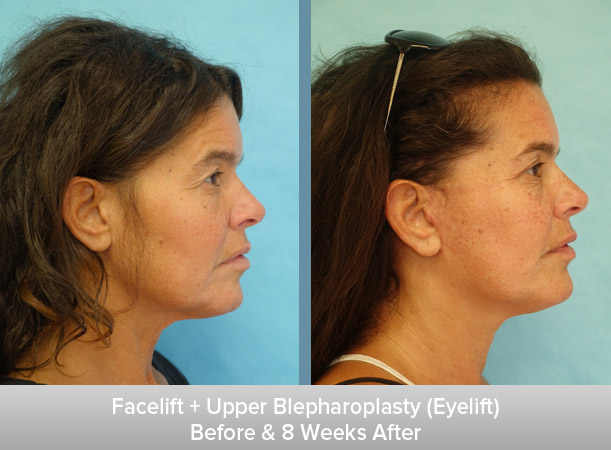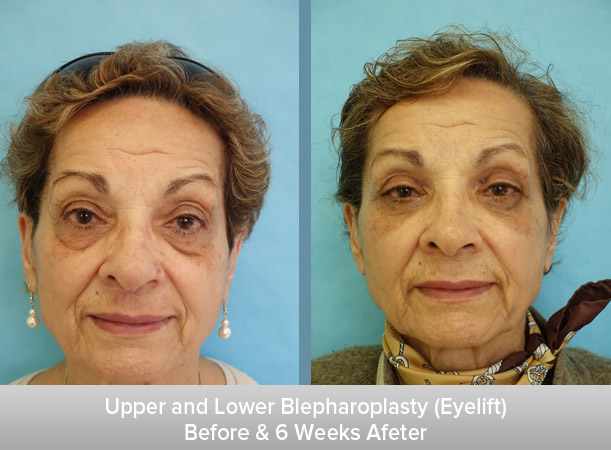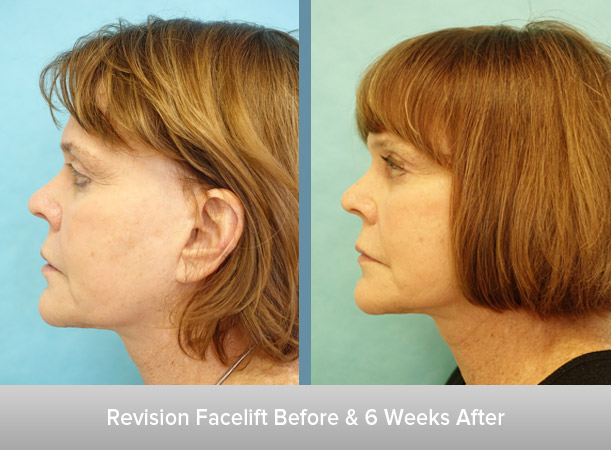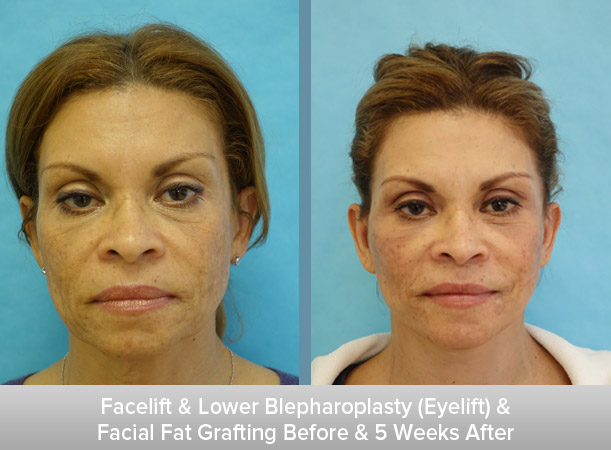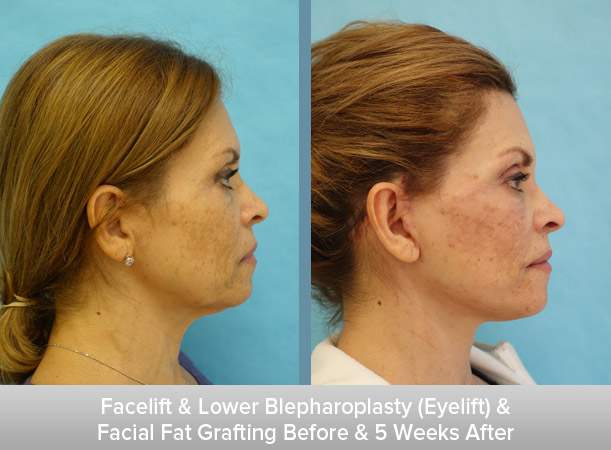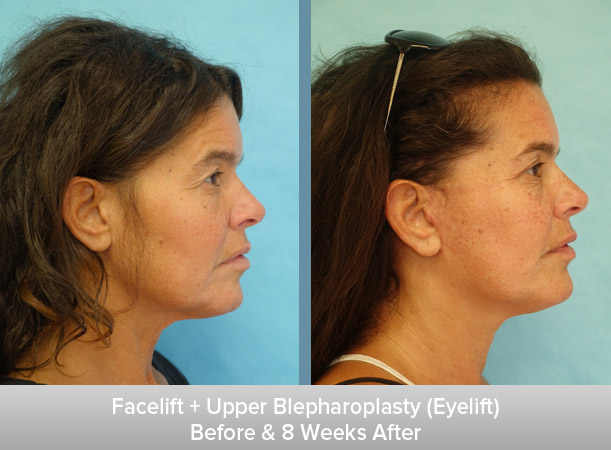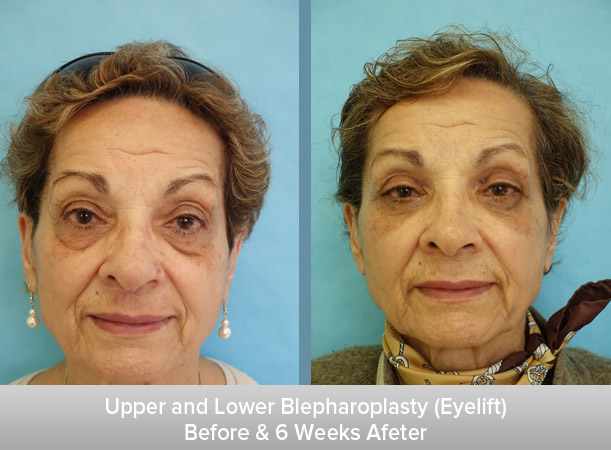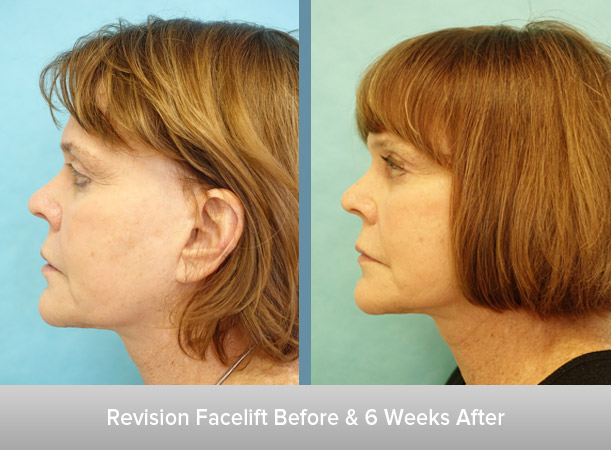 Photographs are taken and published with documented permission and consent from each individual. They are published as a guide to real outcomes achieved on previous patients. Surgical procedures carry risks and outcomes can be unpredictable. These images do not represent outcomes achievable for every patient.